I Want To Give You Results ⚡️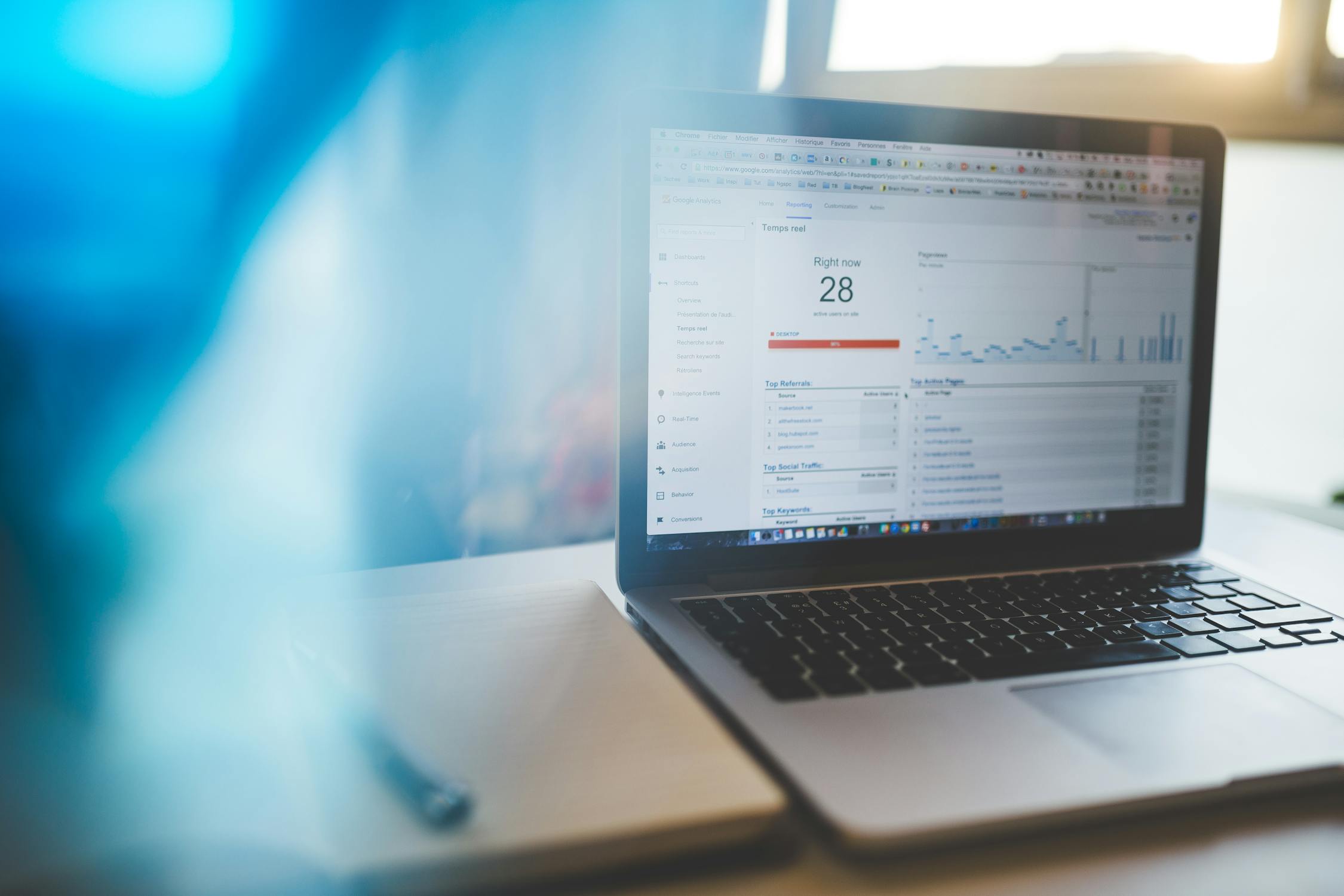 If all you want are services to increase your social following, that's fine. Now, if you really want to engage your following, contact me ASAP! I am all about creating connections with audiences. That is the foundation of branding and marketing a successful business. The good thing is that you can find those services here! Just contact me here or on Twitter.
If you just want to learn a few tips & tricks, we can do that too. There is also an Instagram that is just for resources that are free (I will make sure you know which ones are paid).
You can also check out some of the posts here that are just about creating content if you are into that sort of stuff.
Here are some of the services I and the rest of my team can do for you:
Marketing

Digital
SEO (Search Engine Optimization)
Pay-Per-Click
Social Media
Traditional

Design

Photoshop
Lightroom
Illustrator

3D/Game Art

Unreal
zBrush
Maya
Substance (Designer & Painter)

Photography

Photo Shoot
Editing
Content Creation
If you feel like you need help in these or similar that are not mentioned, just contact us by filling out the form below. We will get back to you as fast as possible!