@MrJoseAcevedo & @ElTackArt's Sunday E3 Live Tweet Stream #E32018
It is E3 and that means that many, many games will be announced! I may be a marketer, but I do like my video games. So, since my brother Isaack (@ElTackArt) and I are not at the event this year, we will be live tweeting all the cool and nerdy stuff during the shows! Now a little about Isaack and why he is live tweeting with us. Isaack is not only an avid video gamer. He is also a Game Art student at Full Sail University right now. So he knows about what he is talking about. He will really be tweeting about the more gamer side and I will be talking more about the business side of the industry. So that means that you all will be having a great point of view from different angles of the industry.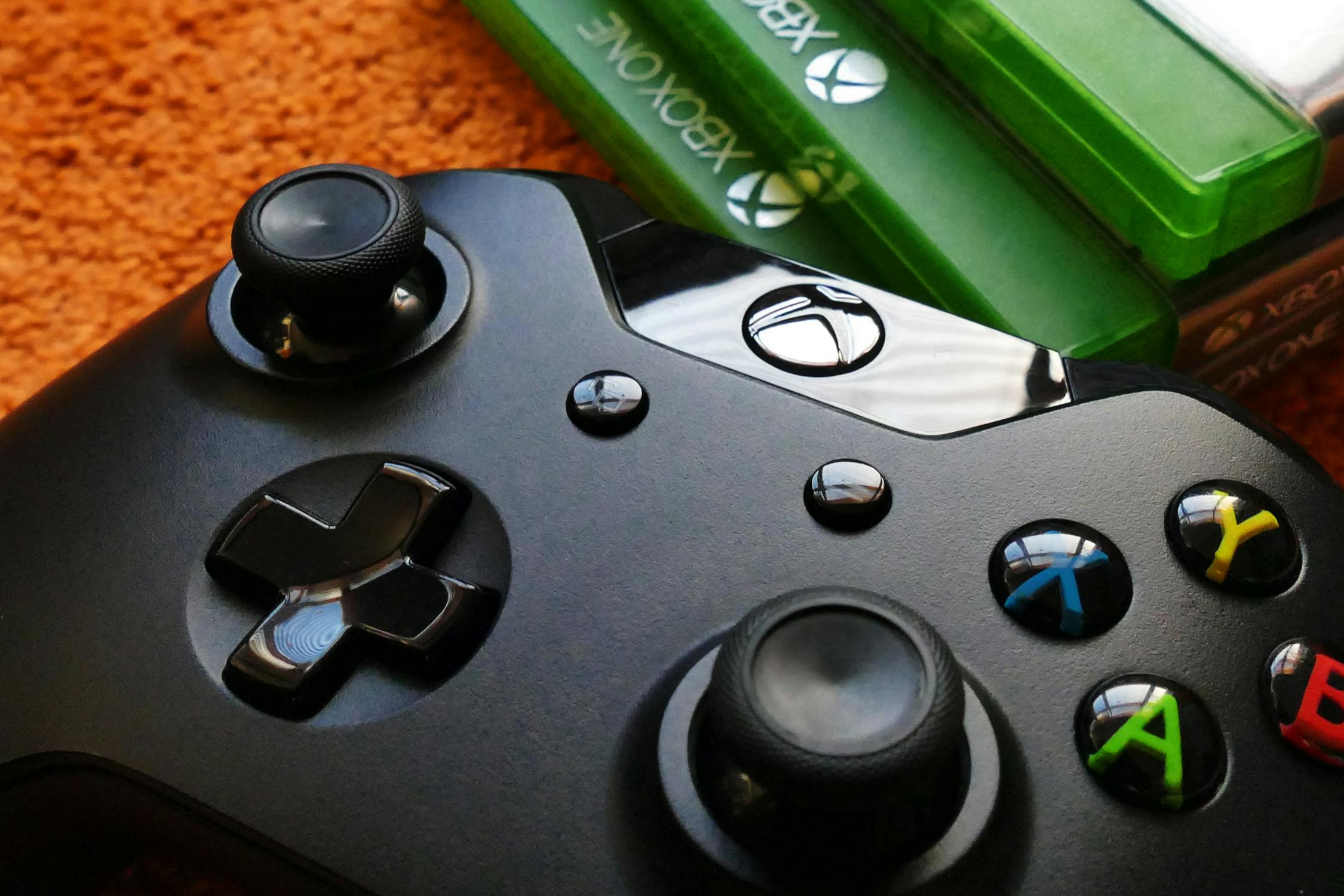 Here is the Sunday E3 Live Tweet Stream. We start with Microsoft's Xbox event at 4pm EST. Then at 9:30pm EST, we have Bethesda's event. After that, we will end the Sunday night with Devolver Digital's event.
Make sure to follow us on Twitter as @MrJoseAcevedo & @ElTackArt for more business, marketing, and video game content. Enjoy the rest of E3 and hit us up during the events! You can find Monday's & Tuesday's live stream here.