@MrJoseAcevedo & @ElTackArt's E3 Live Tweet Stream #E32018
It is E3 and that means that many, many games will be announced! I may be a marketer, but I do like my video games. So, since my brother Isaack (@ElTackArt) and I are not at the event this year, we will be live tweeting all the cool and nerdy stuff during the shows! Now a little about Isaack and why he is live tweeting with us. Isaack is not only an avid video gamer. He is also a Game Art student at Full Sail University right now. So he knows about what he is talking about. He will really be tweeting about the more gamer side and I will be talking more about the business side of the industry. So that means that you all will be having a great point of view from different angles of the industry.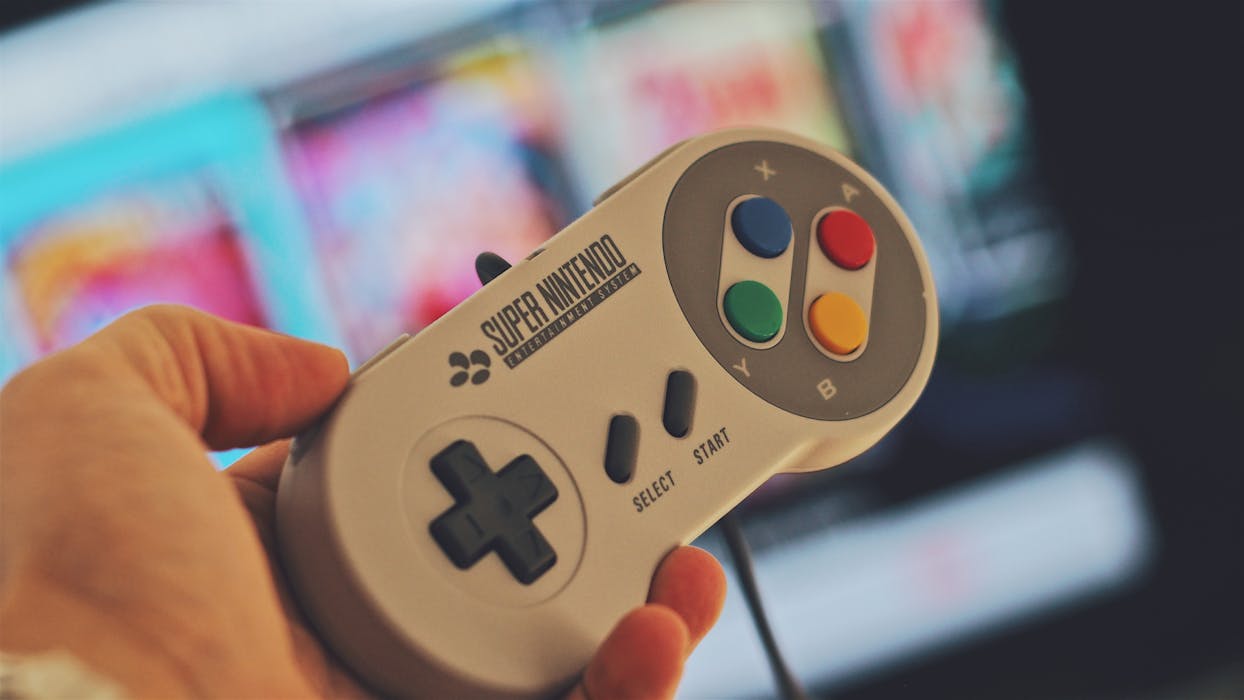 There are a lot of events at E3, but we will be starting on Sunday with Microsoft's Xbox event at 4pm EST. Then at 9:30pm EST, we have Bethesda's event. After that, we will end Sunday night with Devolver Digital's event which we don't know what could become of considering 2017's event. You can follow the Sunday E3 Live Tweet Stream here.
On Monday, we have Square Enix at 1pm EST (hoping to see any Marvel stuff here). At 4pm EST, we have Ubisoft's event (most likely a new Just Dance). I think we will pass on the PC show since it is pretty boring to watch and we can take a nice break to prepare for our favorite event. Yes, the Sony PlayStation event at 9pm EST. We are really looking forward to what Sony has been cooking up this year. You can follow the Monday E3 Live Tweet Stream here.
We will be culminating this E3 Live Tweet event with Nintendo at 12pm EST. Let's see what Reggie and the rest of Nintendo have in store. Especially after having business booming with the Switch and the continuos success of the DS. You can follow the Tuesday E3 Live Tweet Stream here.
You can follow it here or just go to the links provided for each day above! And remember to follow us on Twitter as @MrJoseAcevedo & @ElTackArt.